HOME INSURANCE SERVICES CENTREVILLE,VA
Home Maintenance Insurance Services Virginia
 Looking for comprehensive insurance coverage for your property and casualty needs? Look no further than top-notch Property and Casualty Insurance Services by JJ Reno LLC that can help in checking and maintaining homeowners insurance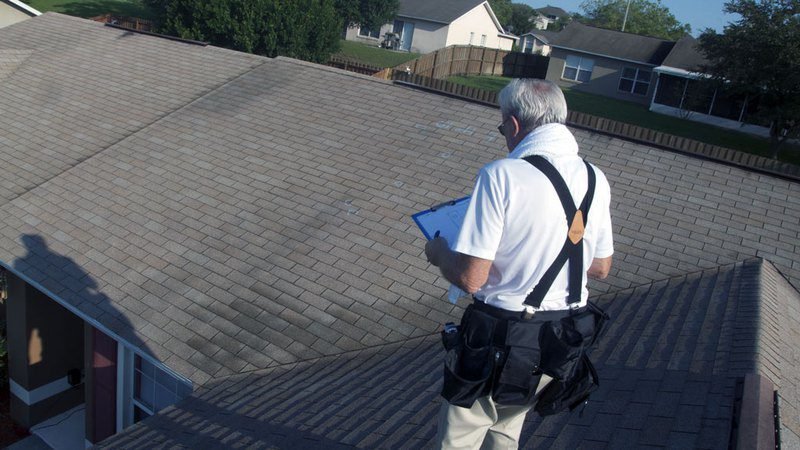 Strong winds, hail, or severe thunderstorms can cause damage to your roof. Your homeowner insurance may cover roof repair or replacement of your roof. It is as simple call them or asking us to come do a roof inspection.
We understand that protecting your home is a top priority, which is why we offer a range of Home insurance Centreville services tailored to meet your specific needs. Whether you're looking for basic coverage or more comprehensive protection, we've got you covered.
But what about unexpected home maintenance costs? That's where our home maintenance insurance comes in. With this coverage, you can rest assured that you won't be caught off guard by unexpected repairs or maintenance needs. From leaky pipes to faulty wiring, we've got you covered.
House Repair Insurance Services Centreville
Don't let expensive repairs break the bank – Our Property and Casualty Insurance Services can help you get back on track and protect your investment. Don't wait until it's too late – get the home repair coverage you need today. Contact us to learn more about our insurance options and get started on protecting your home.