Welcome To JJ Renovations LLC
Remodeling and Renovation Centreville, VA
Let us help with all type of remodeling and renovation services
Services includes Roofing, Siding, Gutters and Deck Services
We Are The Perfect Solution To All Your Roofing Problems
Looking for exterior home renovation options? We specialize in roof repair and replacement, gutter & skylight installation, siding, decks, and much more.
We are a locally owned and operated company. We value honesty and integrity in all aspects of our business. We offer a variety of home improvement services that are customized to each individual project. We pride ourselves on the quality of our work, as well as our commitment to outstanding results. We look forward to building lasting relationships with our clients and guarantee your satisfaction!
Best Remodeling Services Centreville, Virginia
Custom Decks Services
Our team has helped homeowners restore and install new top quality custom decks.
Roofing Services
Residential roofing is our expertise. We specialize in asphalt roofing, cedar shake, metal and slate roofs.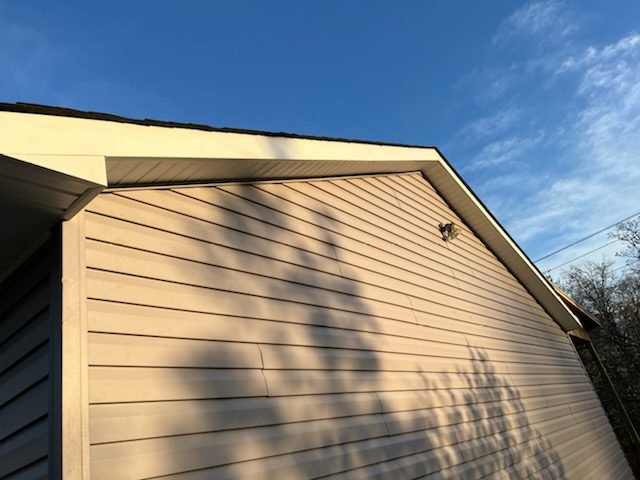 Siding Services
Our team provides the best in class service for siding repair and replacements.
Professional Remodeling and Renovation 
Do you have questions about home remodeling company Centreville and exterior exterior renovations llc?
Successfully Get 5-star rating  from from our satisfied clients
Save you money on Remodeling and Renovation Projects
home remodeling company Centreville
Get Your Free Consultation Now
Remodeling and Renovation Reviews
JJ renovation service exceeded my expectations! The team was professional, efficient, and delivered exceptional results.
Pawel W.
I highly recommend the JJ renovation service! They transformed my outdated home into a modern and stylish living space, and the quality of their workmanship was top-notch.
Anthony
I highly recommend JJ Renovation service because of their commitment to customer satisfaction and resulted in a beautifully transformed space that exceeded my expectations.
Valeria Watson